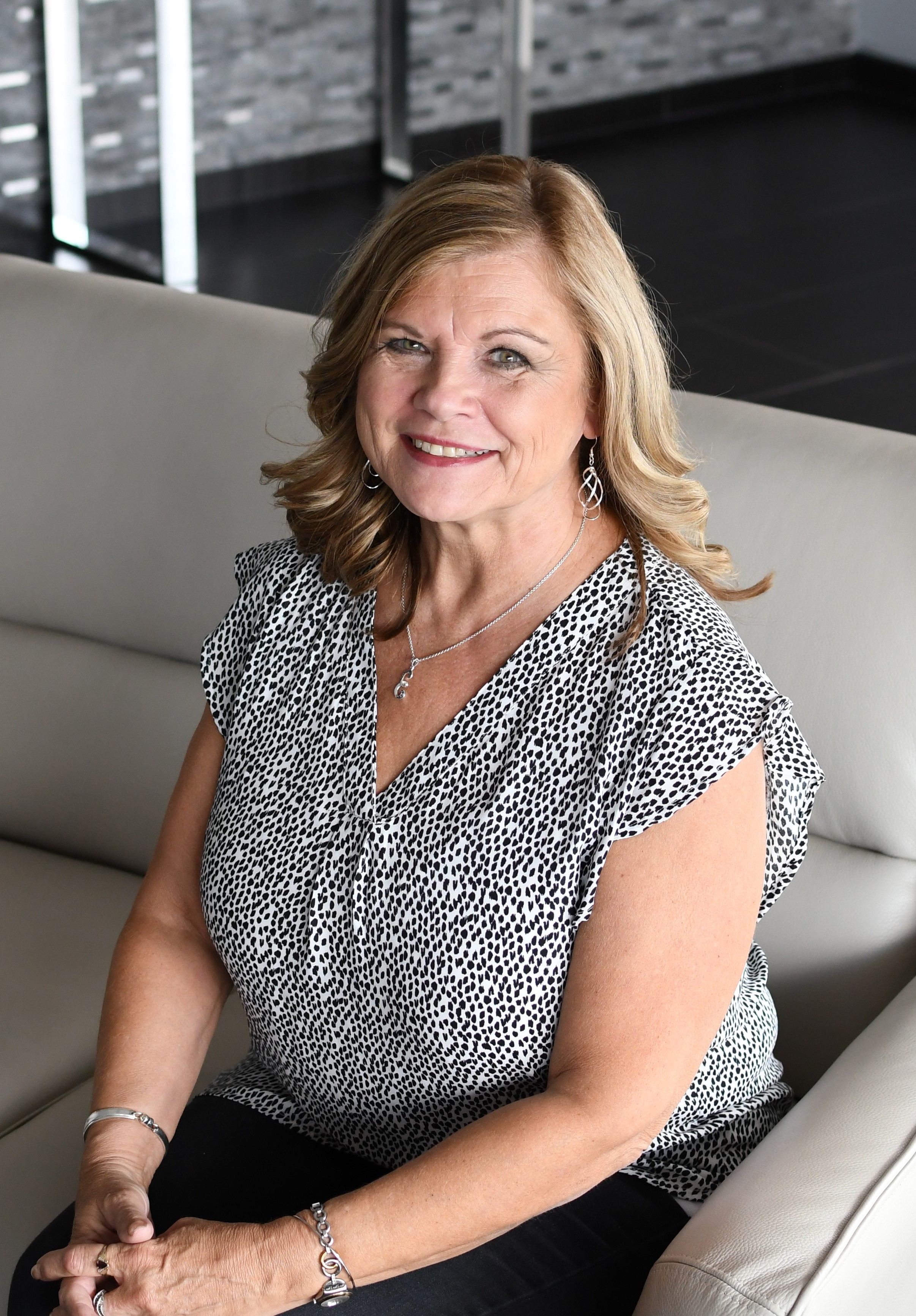 Eileen has been with Family Credit Management since 2002 and currently serves as our Director of Quality Assurance and Internal Auditor. Eileen is responsible for maintaining FCM's ISO 9001:2015 certification, which allows our organization to document and improve our practices of all quality assurance related activities to ensure that proper accreditation standards are met. She is certified in the ISO 9001:2015 standards.
As the Internal Auditor, Eileen is the management representative responsible to ensure the Quality Management System is working. She chairs our quarterly Development/Risk Team meetings. ISO requires her to plan and manage the processes necessary for the continual improvements of quality and customer service based on the organizations Strategic Plan. Eileen is also responsible for implementation of our Code of Practice which is signed and followed by all employees. In addition to this, Eileen works closely with Legal Compliance to complete state audits as required.
Eileen is certified in the Essentials of Auditing Management Systems – ISO 9001:2000 and Auditing Processes through the BSI Management Systems as well as completing the ISO 9001:2015 Transition Course.
Eileen was born and raised in Chicago, IL, and made the Rockford area home after attending Rockford College.
Ready to get started?
Our certified credit counselors are ready to help you take control of your debt and finances. Take the leap with us today.