Elizabeth
Chief Financial Officer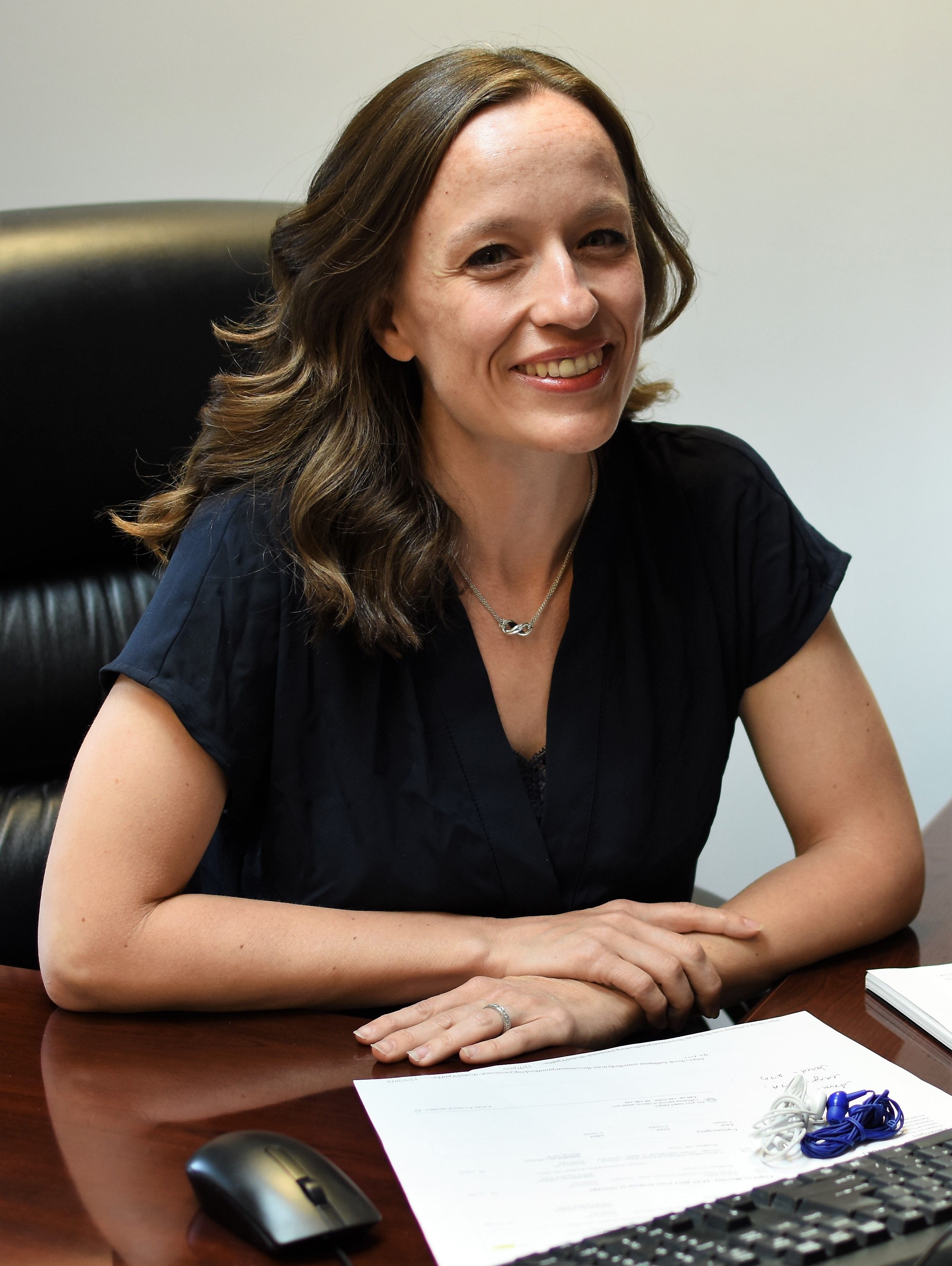 Elizabeth has been with Family Credit Management for over a decade and has served as a Credit Counselor, Operations Manager, Director of Corporate Development, and her current position as Chief Financial Officer. Elizabeth was instrumental in overseeing Family Credit's acquisition and renovation of our company owned Corporate Offices in downtown Chicago as well as our company owned Operations Center in Rockford, Illinois. In addition, she successfully managed the relocation of existing staff and training of new staff at this state of the art office complex in 2002.
As CFO, Elizabeth works closely with our external CPA overseeing all aspects of our accounting department. As second in command of the organization, she works closely with our President to help manage daily operations including legal compliance, client services, counseling, development, public relations and general operations.
She is recognized as an Accredited Financial Counselor through the Association for Financial Counseling and Planning Education. She has served as a credit counselor for thousands of families and is a true consumer advocate regarding personal money management. Elizabeth has been interviewed by numerous television, radio, and print outlets, including the Wall Street Journal.
Elizabeth holds a Master of Science degree in Organizational and Human Resource Development from Abilene Christian University and received her Bachelor of Science in Psychology from North Central University in Minneapolis, Minnesota.
She currently resides outside Rockford, Illinois with her husband and two sons.
Ready to get started?
Our certified credit counselors are ready to help you take control of your debt and finances. Take the leap with us today.