Are you losing control of your financial future?
Financial problems hit just about everyone at one time or another. The question is, when they hit you, how will you react? By talking with an objective, experienced credit counselor you are taking back control of your financial future. We're here to help, and the time is now. Watch our video to learn more about Family Credit and why we're the right partner for you.
Do you know how serious your debt is?
Our quiz will help you quickly assess your debt and determine the best course of actions

We Do Not Lend Money
Our Reviews

I have already recommended your services to friends and family members. I was and still am impressed with the quality and customer service skills possessed by your representatives. There was rushing me to make a decision. Reps were patient and extremely knowledgeable. Able to answer questions or direct me to the proper personnel. I am very pleased with this program. Thank you for helping me out of a jam.
Sheree of Forest Park, IL


Family Credit Management is the real deal! We found them through a dear friend that highly recommended their services. We've just completed our first year. Our payments (for 8 credit cards) have been cut significantly & so have the interest rates. No more late fees & penalties! The staff at FCM have been so helpful & compassionate. I highly recommend this group if your upside down in debt & have lost hope. They have been a true blessing for me & my family.
Alfred of Lancaster, SC


I can seriously say that without the help of Family Credit I don't think I would have been able to pay so much of my debt off already. I should only have maybe one more year and then I will have all my credit cards paid off. I will be sad to go but thankful that Family Credit helped me pay off my debt and be able to live a little more comfortable. Thank you!!!!!
Alison of Morrisdale, PA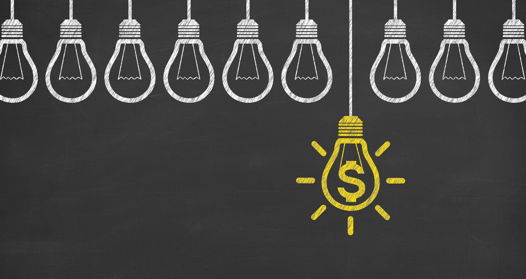 Personal Finance Made Easy Course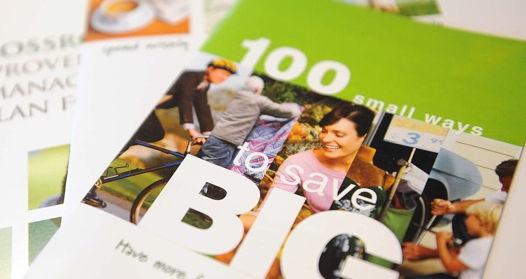 100 Small Ways to Save Big
Is Licensing Important?
Ready to get started?
Our certified credit counselors are ready to help you take control of your debt and finances. Take the leap with us today.