About Family Credit Management
We want to help you find your way out of debt and get your finances under control.
Why choose us?
Whether you have credit cards, payday loans, collection agency loans, personal loans, medical bills—whatever kind of debt situation you're in, we can help. We provide one place to pay with our debt management plan, work with creditors to reduce your fees, and handle calls from collectors so you don't have to.
Why choose Family Credit Management? We've been doing this for over 20 years. Our people understand what you're going through. Many of our counselors and customer service staff have been in the same situation you're in right now, and we care about helping you get control of your finances.
Quick Facts:
Founded in 1996

Non-profit credit counseling agency

Helped more than 100,000 people get out of debt

Industry affiliations with every major bank, retail store and finance company

Recognized experts in the industry

Licensed in every state and ISO 9001 certified

Committed to your privacy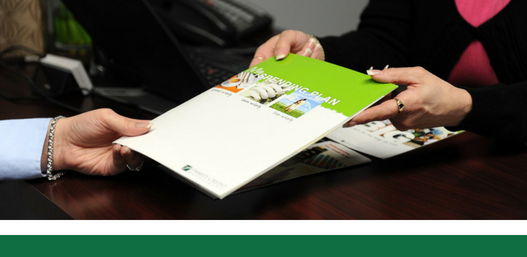 Non-Profit
Family Credit Management is a non-profit credit counseling agency here to help you take control of your finances. Since 1996, we've helped more than 100,000 people get out of debt, and we can help you too.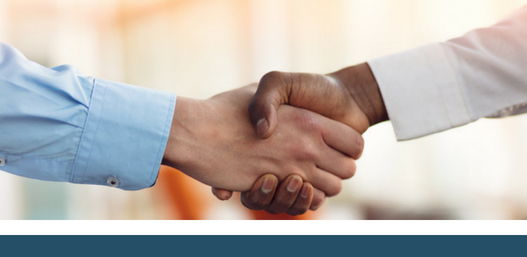 Industry Affiliations
With valuable industry affiliations and relationships with every major bank, retail store and finance company, we are often able to negotiate lower interest rates and payments on your behalf.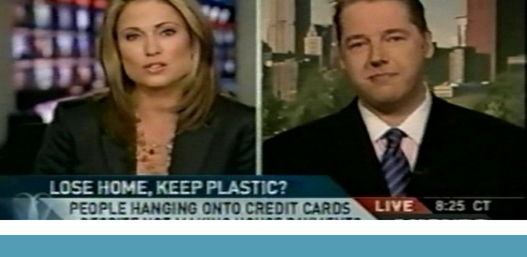 Recognized Experts
When major news outlets need to consult a financial expert, they consistently seek out Family Credit Management. Our team often appears on radio and television programs, and regularly contribute to articles in national magazines on a variety of topics on how to manage debt.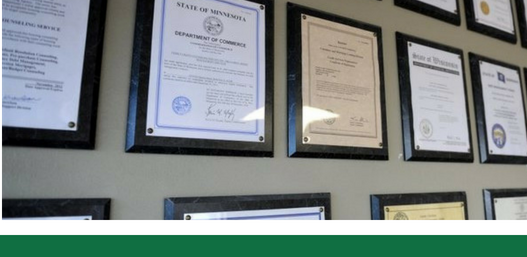 Licensed
Family Credit Management is proud to have completed licensing requirements across the nation, from California to New York. We're also proud to be ISO 9001 certified. We follow the highest standards of service in the credit counseling services industry.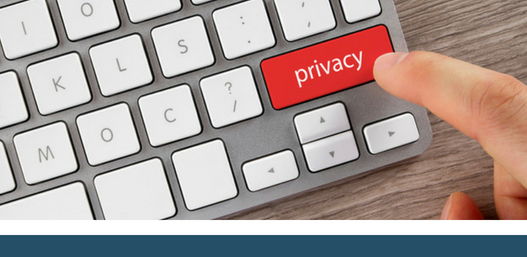 Privacy
At Family Credit Management Service we take your privacy very seriously. Unlike some agencies who are interested purely in profit, we will answer your questions without asking for your personal information. We never have and never will sell client information to third parties.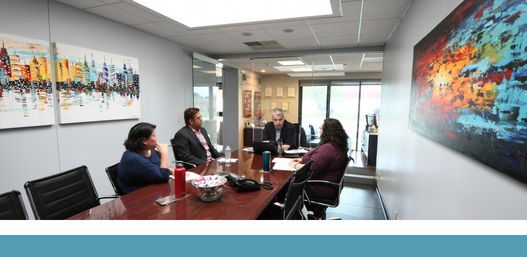 Time Tested
Family Credit Management has been consumers take control of their debt for over 20 years. In that time, we've built a track record that is well respected in our industry by consumers, banks and regulators. We have the knowledge and compassion to help you start the next chapter of your life-as someone who is debt free!
Our Mission Statement
It is our mission to improve consumers' lives through Debt Management, education and Budget and Housing Counseling. We will accomplish this goal by listening to consumers, determining their needs and responding with quality service that exceeds their expectations.
Work with the experts you trust
Ready to get started?
Our certified credit counselors are ready to help you take control of your debt and finances. Take the leap with us today.