Alexandria
Counseling Department Manager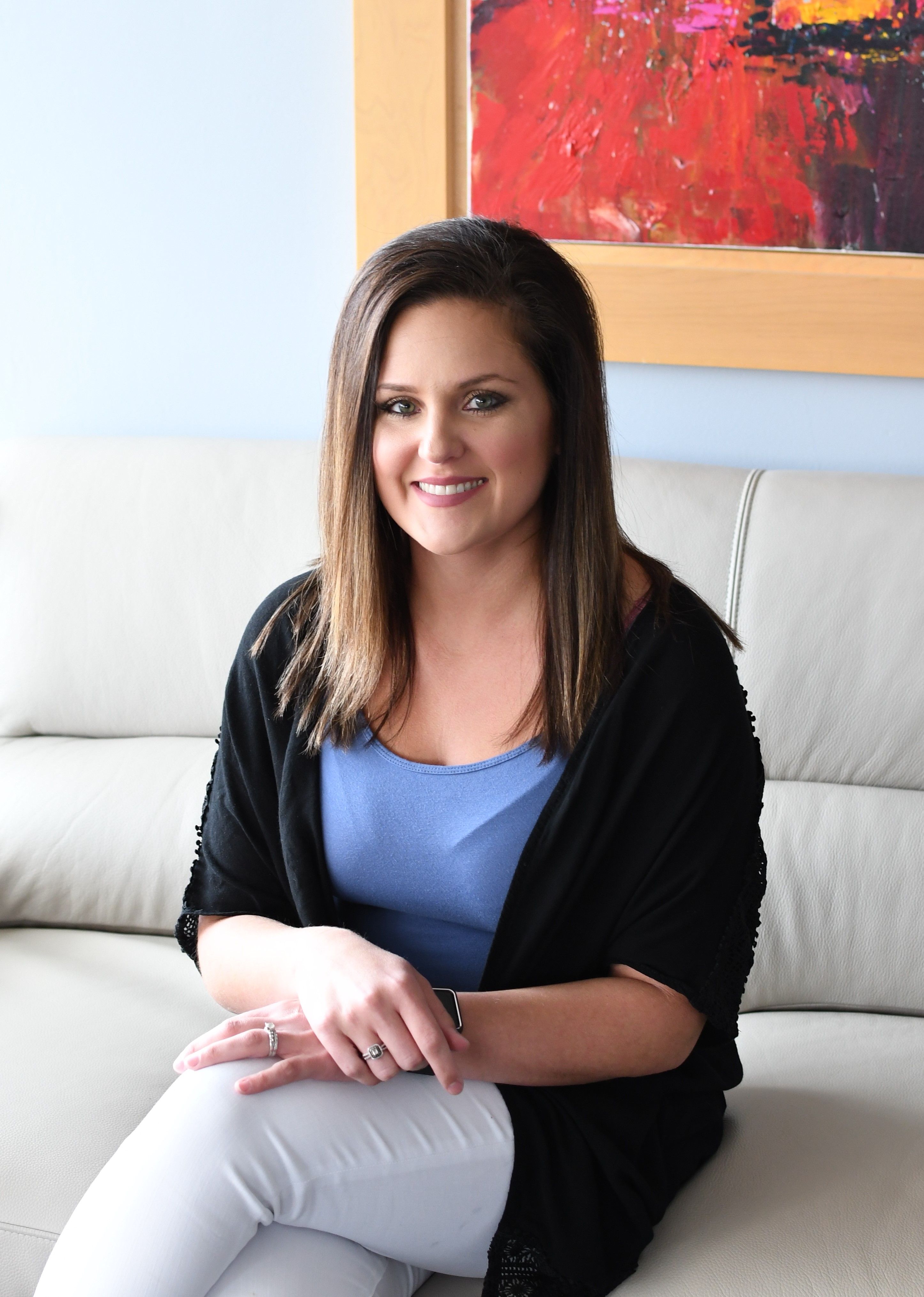 As a Counseling Manager, Alexandria works closely with Family Credit Management's Counseling team to improve the financial lives of consumers across the country.
Alexandria has served as a Credit Counselor for numerous years. Her countless energy and passion to help individuals and families in financial distress helped her become a Senior Credit Counselor, and ultimately Counseling Department Manager. She works to oversee the team of credit counselors and ensure that the consumers that contact FCM are receiving the best care and guidance available.
Alexandria also works with the rest of the management team to continuously innovate new ways to serve clients and consumers all across the country. She is certified with the Center For Financial Certifications which requires curriculum and ongoing training.
Alexandria and her husband reside outside of Rockford, Illinois with their son and two dogs.
Ready to get started?
Our certified credit counselors are ready to help you take control of your debt and finances. Take the leap with us today.