Steps You Can Take to Protect Yourself During Covid-19
The shock of the situation is wearing off. Now is the time to make changes to protect your financial future.
When you are facing a financial crisis, life can feel out of control. But there are some things you can and should do to regain control- and the quicker, the better. This is the time to cut unnecessary expenses and look for new ways to generate income.
What to do: Stay calm and try to stay positive. We are all dealing with this crisis worldwide. Let's talk to the experts and create a solid plan to help weather the storm.
Remember: Options and programs change all the time, go online and search for the latest news and opportunities available right now.
If you have questions please call us at 800-994-3328 and speak with a certified credit counselor who's ready to help.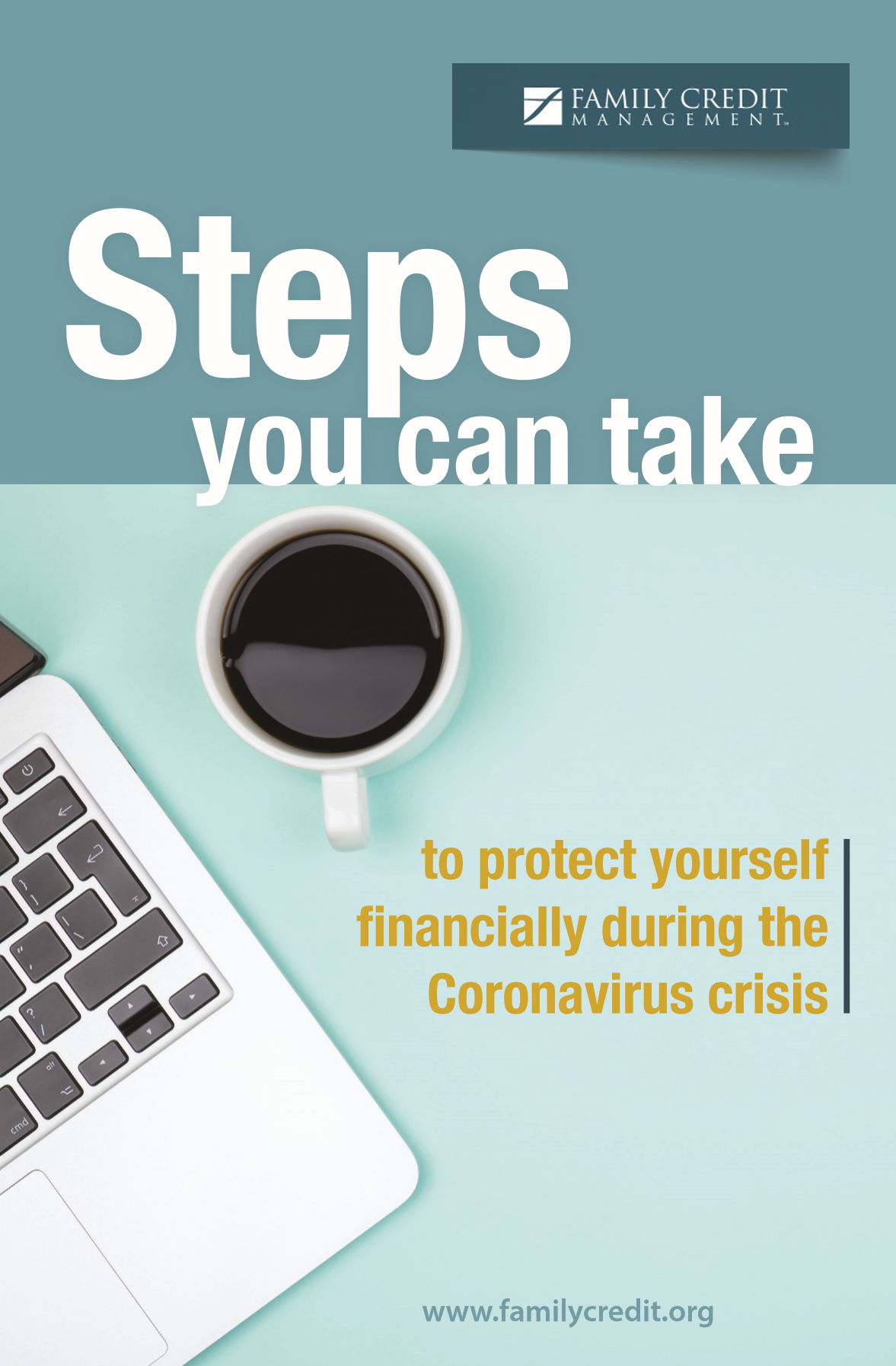 What Do We Cover in This Guide?
We specialize in helping people through difficult times, but this pandemic is beyond what most people are used to dealing with. We've created this guide to help you take steps to protect yourself financially during the Coronavirus crisis.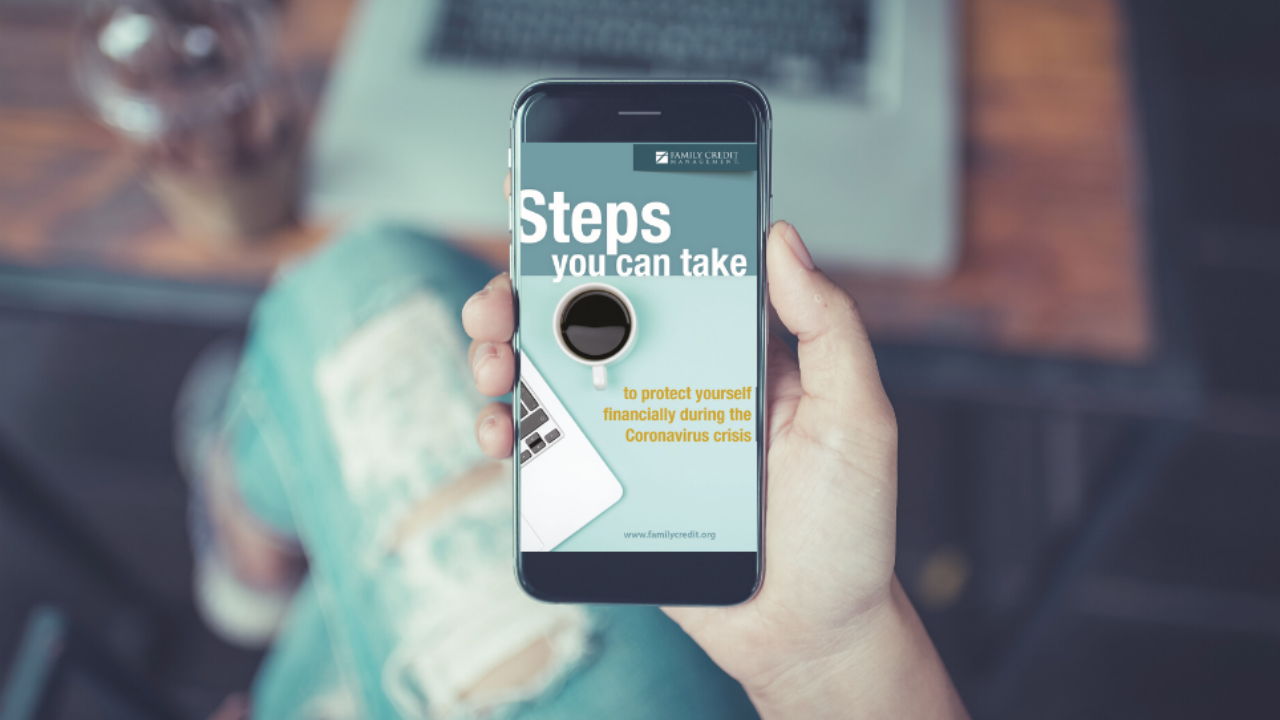 Here's some of the areas we'll provide information and tips on to help you take control during this time:
Income
Unemployment
Social Security Assistance
Paid Leave
Essential Expenses
Rent and Mortgage
Help with Groceries
Utilities
Tax Filings
Student Loans
Help with Credit Cards
Other Expenses
Ready to get started?
Our certified credit counselors are ready to help you take control of your debt and finances. Take the leap with us today.