Erika
Information Technology Manager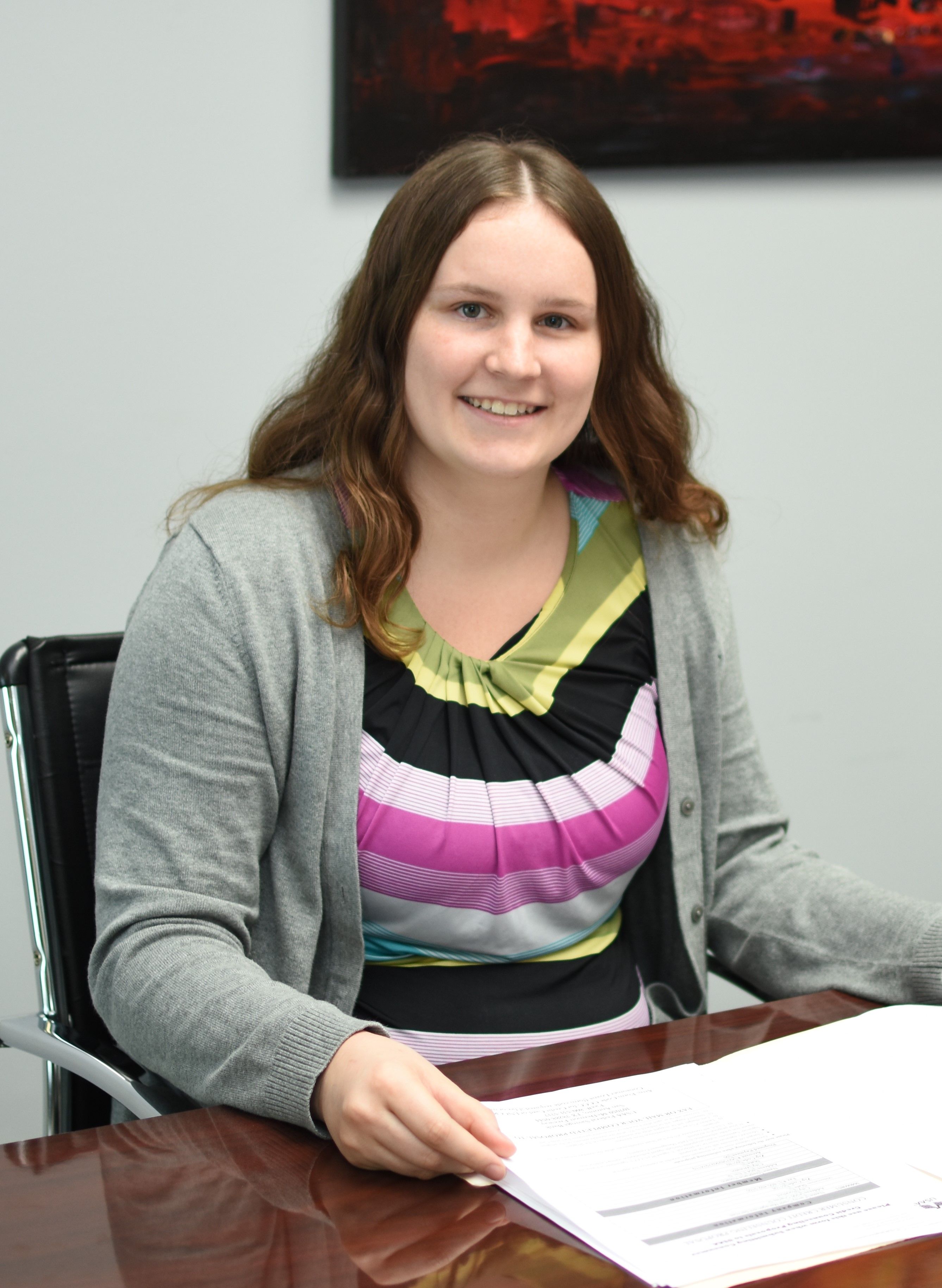 Erika has been with Family Credit Management since 2014. She currently serves as Information Technology Manager, overseeing technology and security for the organization. In this role, she combines her passion for helping others and a love of technology to ensure our clients receive excellent customer service, whether contacting us by email, phone, online chat, or text. As Family Credit Management continues to grow, Erika supports the organization by creating and implementing innovative solutions to increase efficiency and improve the customer experience.
She understands the financial challenges many individuals and families face and earned a certification as Personal Finance Counselor through the Center for Financial Certifications to be able to further assist people on their journey to become debt free.
Erika currently resides in Northern Illinois with her husband and their two children.
Ready to get started?
Our certified credit counselors are ready to help you take control of your debt and finances. Take the leap with us today.