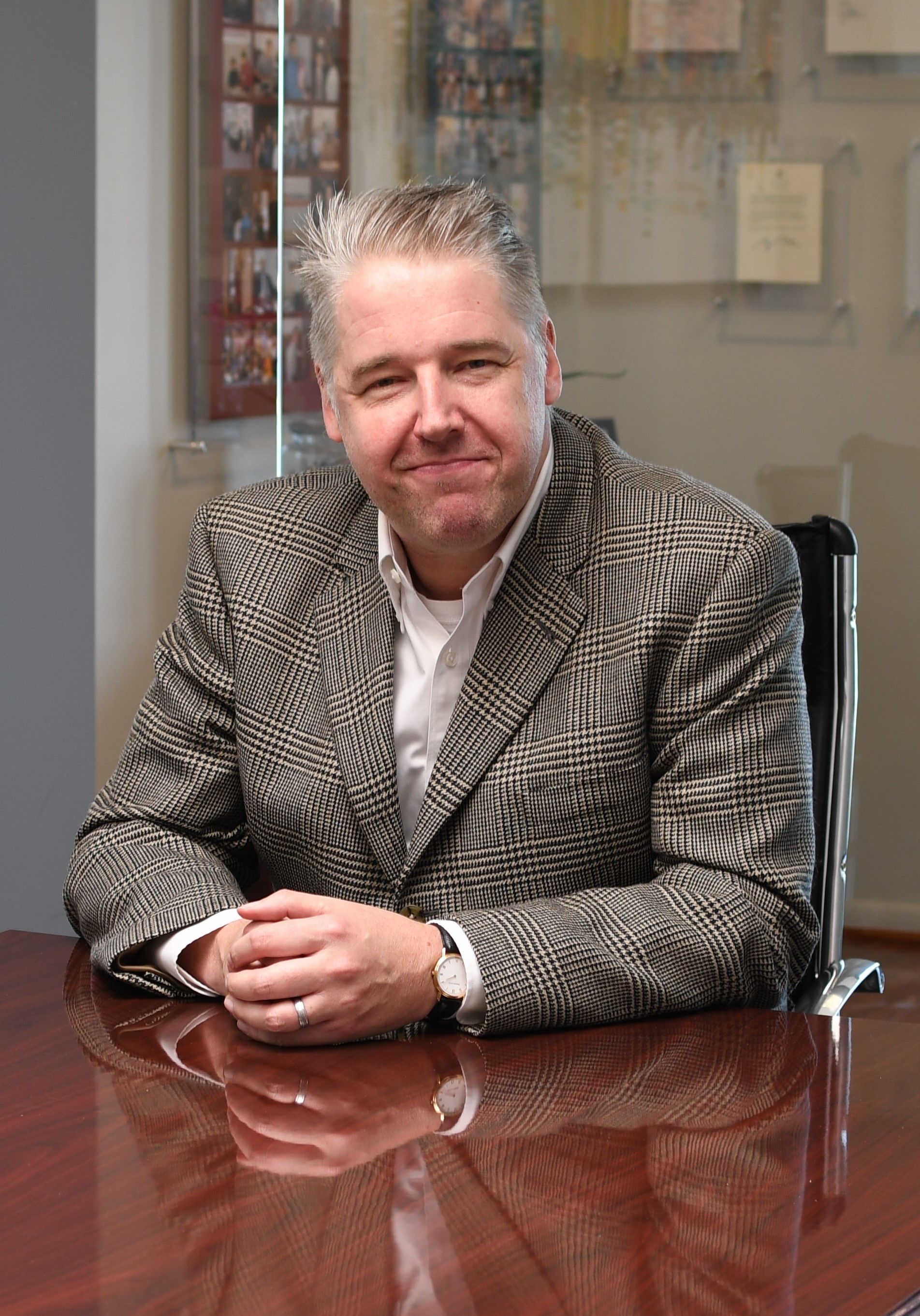 As President of Family Credit Management since 1996, Michael is responsible for all aspects of company operations. Michael has successfully managed the company by making existing clients his primary focus and responsibility. Michael not only works closely with the company's managers and supervisors but personally reviews client cases to ensure that decisions are always being made with our clients' best interest at heart. He is also responsible for supervision of our Counseling, Auditing, Legal Compliance, Development, Facility Management, and much more.
Before Family Credit Management Services, Michael served as a credit counselor and branch manager for a national credit counseling agency. Prior to that, he worked in the consumer lending and credit card department at Mid-America Federal Savings Bank and Great American Federal. During this time he approved loan applications, facilitated Visa and MasterCard chargebacks, assisted in fraud investigations, and held the position of Collection Department Manager, where he often worked with those who had become overextended with unsecured debt.
Michael is a strong consumer advocate and has contributed to hundreds of print publications and broadcast outlets on both the local and national level including NBC, ABC, CBS, and FOX affiliates as well as CNBC's On the Money, the NBC Nightly News, and multiple appearances on MSNBC. Live television appearances have included ABC News Chicago, First Business, WTTW Channel 11 Chicago Tonight and live debates on CNBC's Power Lunch, Closing Bell, and Morning Call. Radio Appearances have included numerous independent stations and Public Radio's Marketplace.
Michael holds a Master of Science degree in Organizational and Human Resource Development from Abilene Christian University and received his Bachelor of Arts from Concordia University Chicago with a double major in Business Management and Political Science. Michael also serves as an adjunct instructor of business and finance at Morton College outside Chicago.
Michael, his wife and three children reside in Chicago.
Ready to get started?
Our certified credit counselors are ready to help you take control of your debt and finances. Take the leap with us today.