Robert
Client Services Disbursement Supervisor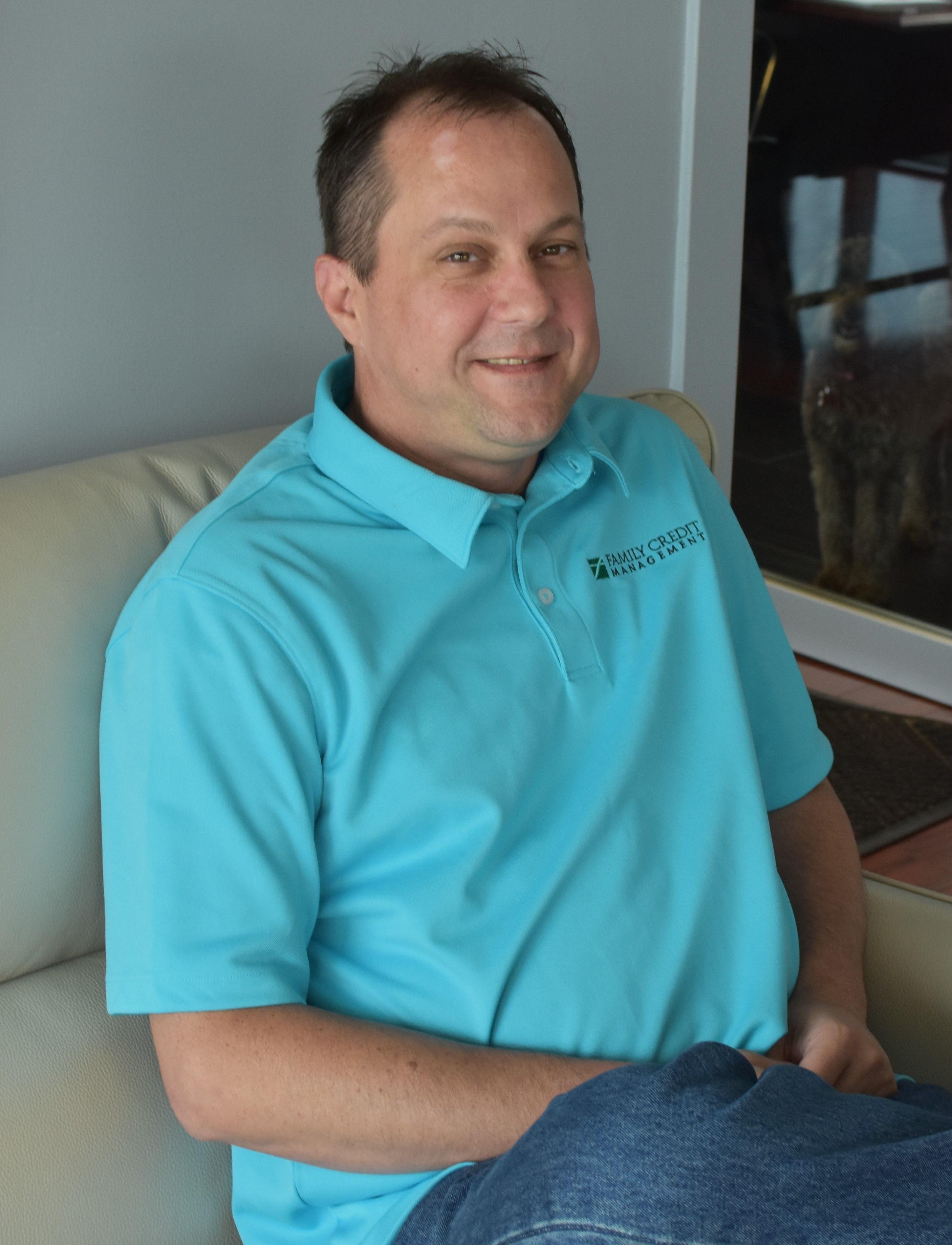 As Client Service Disbursement Supervisor at Family Credit Management, Robert is responsible for ensuring payments are disbursed to creditors in a timely and accurate manner. Robert's mission is to help consumers attain financial goals while on the debt management plan and long after their time with FCMS.
Robert joined the company in 2006. He has assisted in various positions within the organization including the Client Service department, Accounting Department and Regulatory Compliance department. These experiences have helped him understand the many challenges that our clients face on a daily basis.
Robert has many certifications including Fair Credit Reporting Act with Consumer Data Industry Association, Homeownership Counseling with NeighborWorks Center for Homeownership Education and Counseling, a Certified Credit Counselor through both Association for Financial Counseling & Planning Education and the Center For Financial Certifications.
Robert has recently purchased his first home in northern Illinois. He is still, however, is an avid Wisconsin Badger and Green Bay Packers fan!
Ready to get started?
Our certified credit counselors are ready to help you take control of your debt and finances. Take the leap with us today.