Sarabeth
Chief Marketing Officer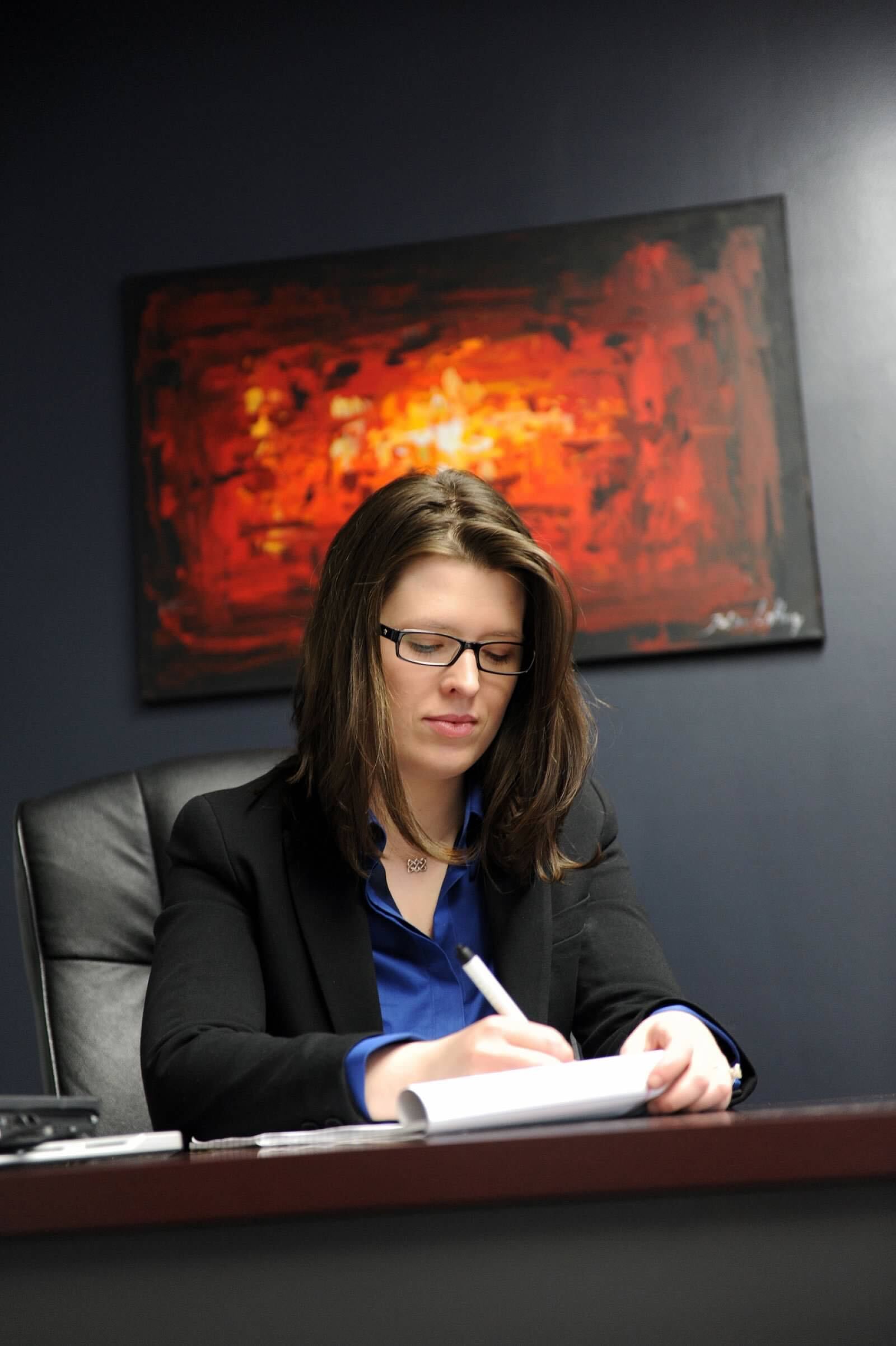 Sarabeth joined Family Credit Management in 2004. In her current role as Chief Marketing Officer, Sarabeth works to expand the reach of the organization and increase the number of consumers we are able to serve. She is responsible for setting and achieving strategic goals, development and maintenance of the organization's online presence as well as increasing FCM's brand awareness.
Sarabeth has a strong passion for educating consumers. She is a commended public speaker, presenting to a wide variety of audiences on topics including budgeting, financial goal setting, savings, credit report analysis, debt reduction and the impact of financial issues on personal relationships. She has also hosted Chicago's Money Problems, a weekly live television show where she has assisted callers with a wide variety of financial matters.
Sarabeth graduated from West Virginia University with a Master of Science Degree in Integrated Marketing Communications. She also graduated with honors from Concordia University of Chicago with a Bachelor of Arts Degree in Organizational Management. She is a Certified Personal Finance Counselor through the Center for Financial Certifications and certified as a Consumer Reporting Interviewer through the Consumer Data Industry Association.
Sarabeth and her husband reside in Chicago with their three children, their dog, Kensie Bear and their rabbit, Skippy. Outside the office, Sarabeth enjoys reading, practicing yoga and watching baseball.
Ready to get started?
Our certified credit counselors are ready to help you take control of your debt and finances. Take the leap with us today.