Traci
Accounting Operations Manager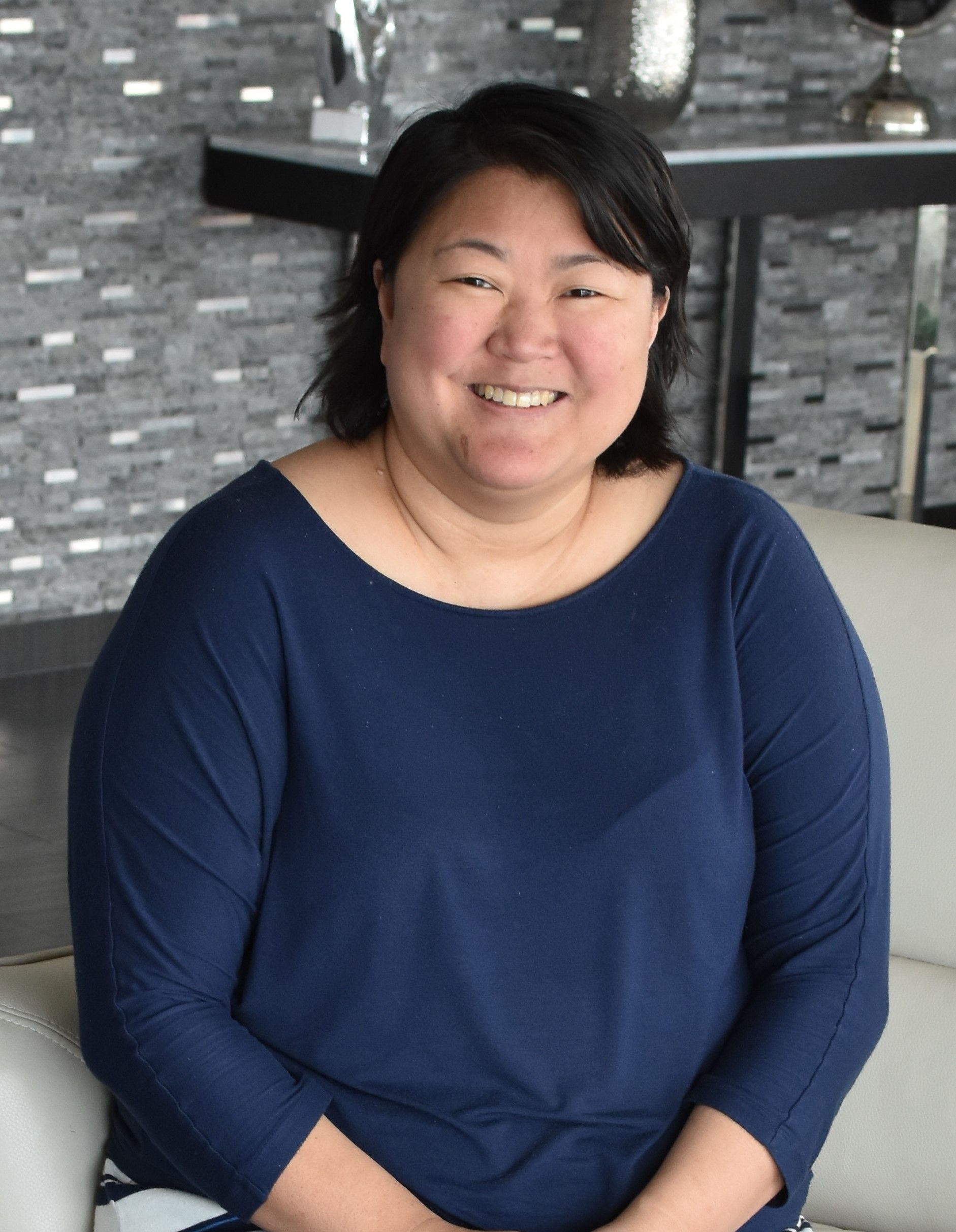 As our Accounting Operations Manager, Traci is responsible for overseeing daily accounting operations including reconciliation of all client trust fund accounts, electronic banking, accounts payable and receivables, as well as working with our CFO to ensure the organization is compliant with all federal banking regulations. Prior to joining Family Credit Management in 2002, Traci spent several years in management with United Parcel Service.
Traci's strong desire to help others is illustrated by her work with several social services agencies including Junior Achievement and Mother's Establishing Life's Direction, an organization that teaches necessary life skills to young single parents and Habitat for Humanity. She is actively involved in her community helping the underserved and homeless.
Traci graduated with honors from Concordia University of Wisconsin with a Bachelor's Degree in Organizational Management and is an Accredited Credit Counselor through the Partnership for Financial Education. She is certified through the Consumer Data Industry Association, reinforcing her extensive knowledge of the Fair Credit Reporting Act.
Traci lives just outside of Chicago with her husband. She enjoys traveling, finding any reason to throw a party, and spending time with her son, daughter-in-law, and grandson.
Ready to get started?
Our certified credit counselors are ready to help you take control of your debt and finances. Take the leap with us today.